WHAT WE DO
PAINTING
POWER WASHING
FINISH CARPENTRY
PAINTING
POWER WASHING
FINISH CARPENTRY
WHAT IS OUR PROCESS?
Our craftsmen are licensed and qualified to provide the best services for the interior and exterior of new or existing commercial properties. We use advanced equipment operated under the strictest of safety standards. Industrial grade paints and products are carefully adjusted for each project for cost effectiveness and maximum durability. We strive to provide a paint job that lasts while protecting and accentuating the work that was provided.
What's the process?
Initial process
Color and material consultation
Competitive quote
Quote acceptance
Scheduling
Project Commences
Protect surrounding areas
Proper surface prep:
   - Power wash
    - Scrape
    - Fix holes and other minor repairs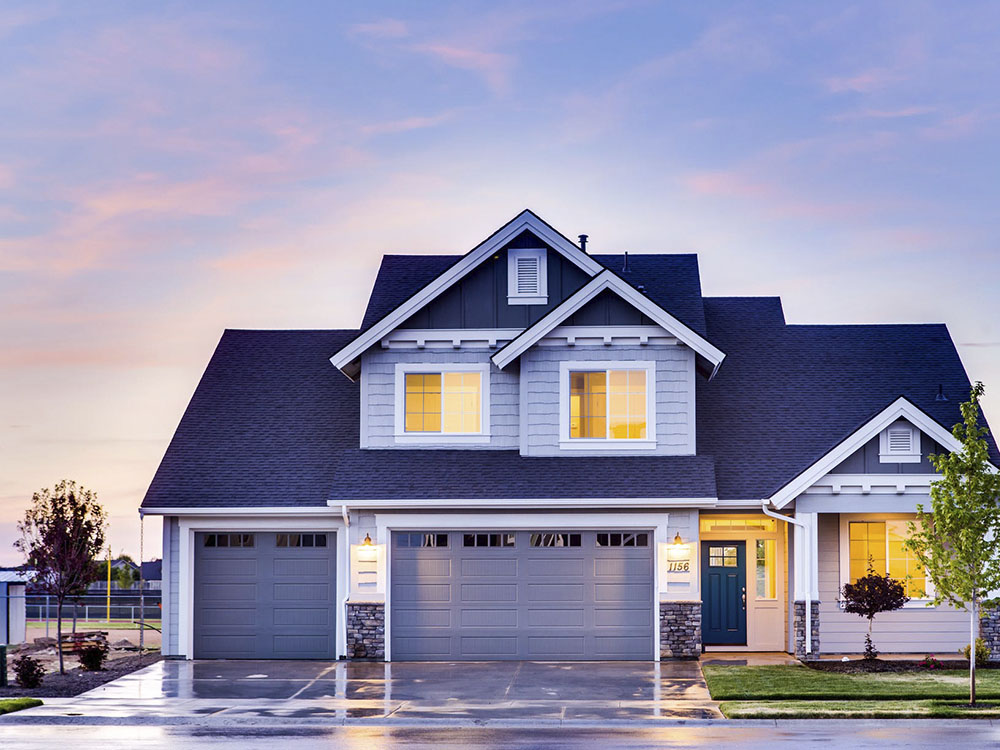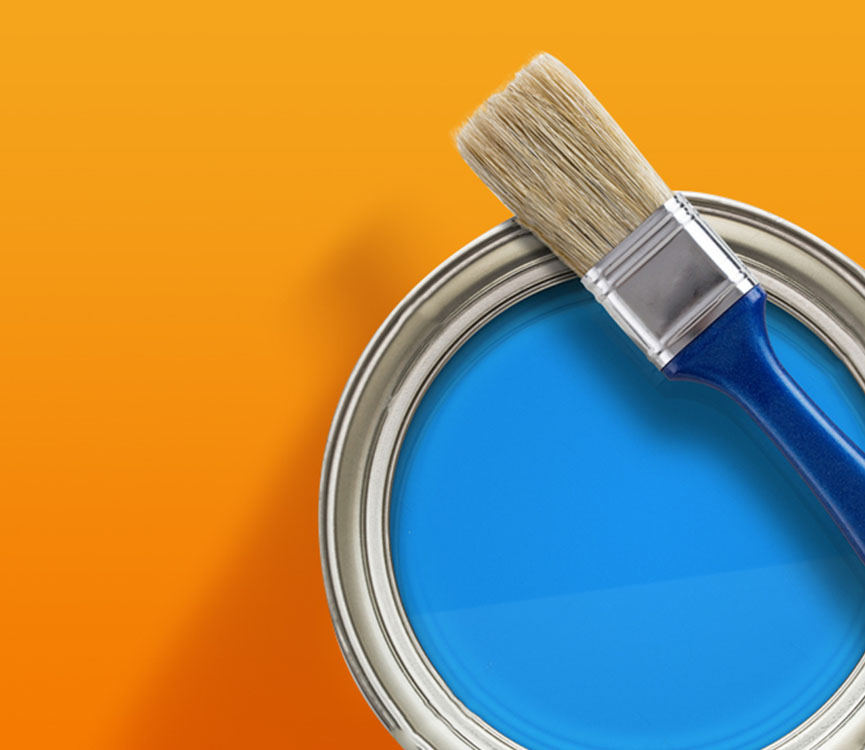 PAINTING
MAKE YOUR HOME LOOK LIKE NEW

Commercial Painting Interior & Exterior
Residential Painting Interior & Exterior
Fence Painting
Garage floor Painting
Stain and Varnish
Driveway Painting
We offer construction trade services. We are a family owned small business which has been in operation since 2017, and have acquired years of experience. Our goal is 100% client satisfaction.

Here are some reasons why you should choose Fonsis LLC as the contractor for your next project:
Integrity: We maintain the trust of our clients by always doing what is right.
Customer service: We devote our resources to serve our clients within their best interest.
Credibility: We are known to be the most reliable workforce.
Innovation: We continuously improve our techniques and tools to provide the best services to benefit our clientele.
Quality: We provide our clientele with premier resources for their property.

FINISH CARPENTRY
THE FINEST WOODWORKS

Kitchen Cabinetry
Bathroom Cabinetry
Custom Cabinets
Interior doors
Wall Paneling
Crown Molding
Wood Floors
We offer a full range of residential and commercial services for home remodeling and home improvement. We have specialized training in construction trade services that facilitate our ability to deliver professional services to our clients.

We are a safety-oriented construction company and do the best to provide an accident-free workplace.

We are OSHA certified and we meet all the mandatory plans such as fall protection, hazard communication, and emergency action plans. We are committed to providing a safe work plan environment for our employees, clients and the general public on the job site.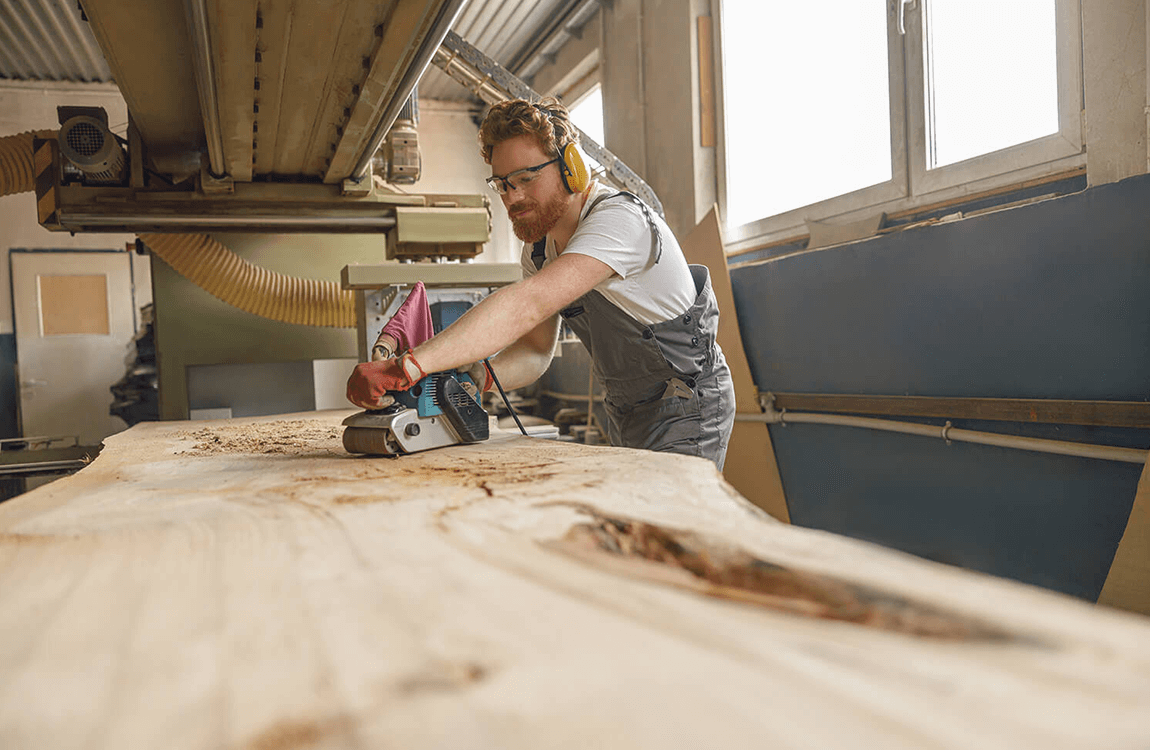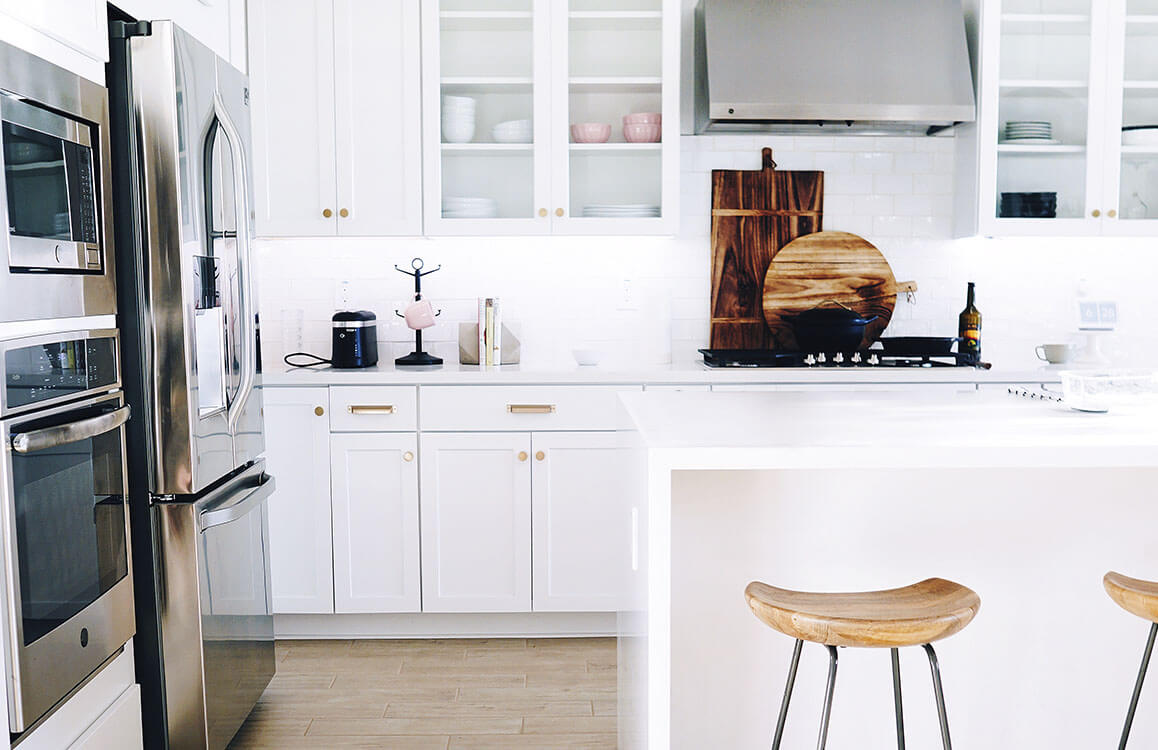 Cabinets:

We offer cabinets that suit you so you can create your dream layout.

Bathroom vanity:

Get a bathroom vanity that is made to last, suits your style and fits your budget.

Crown Molding:

Molding adds extra dimension and sophistication to floors, ceilings, doors and windows.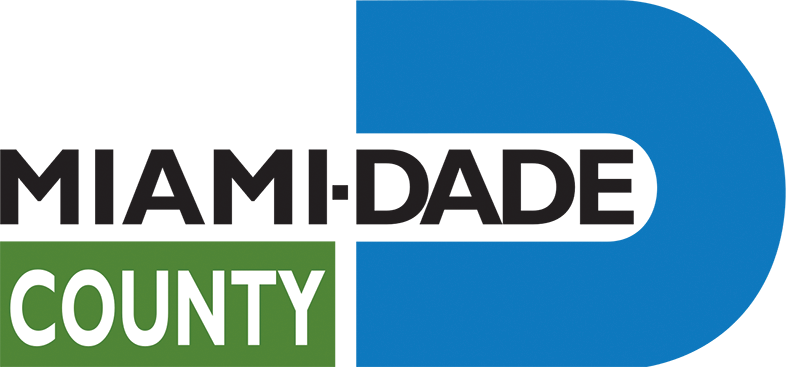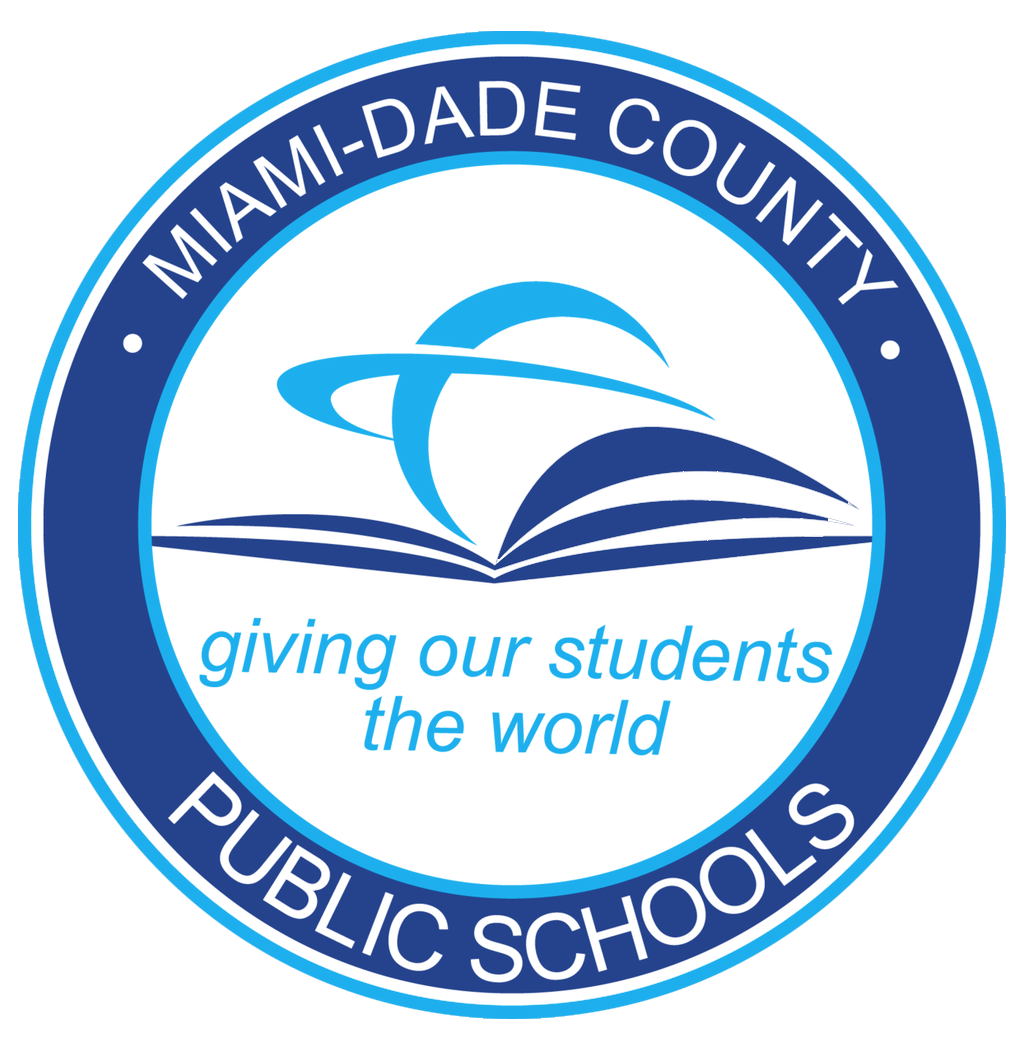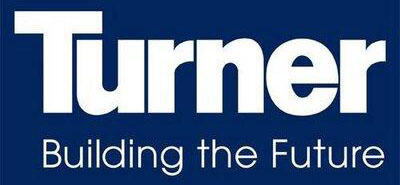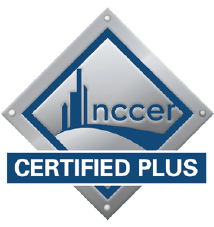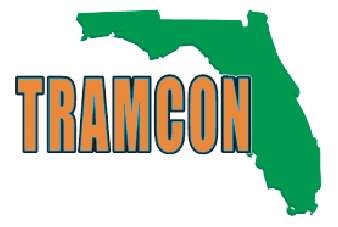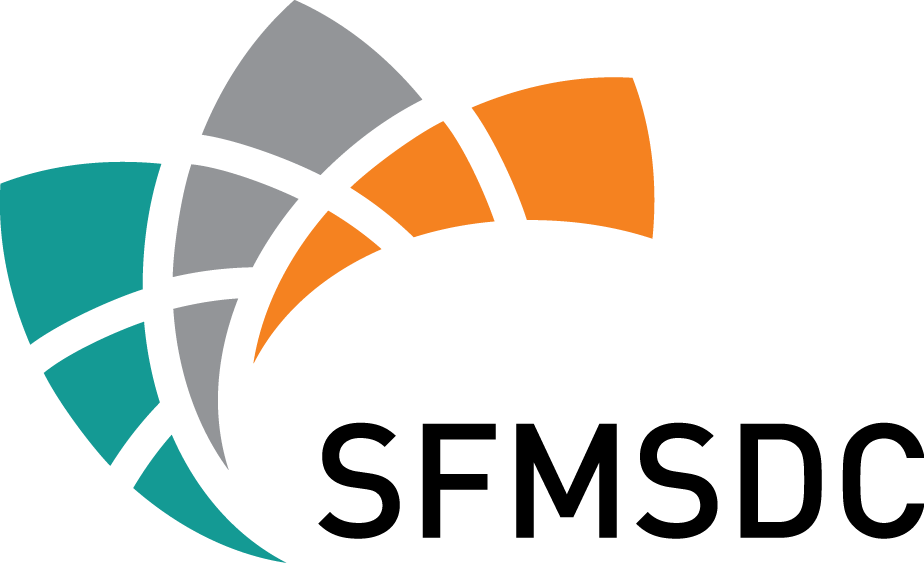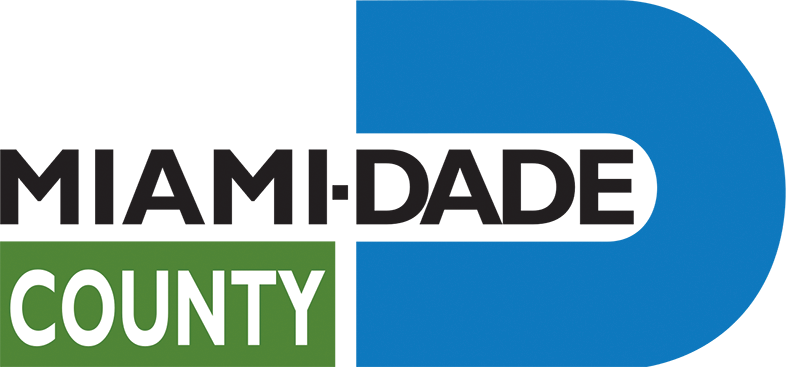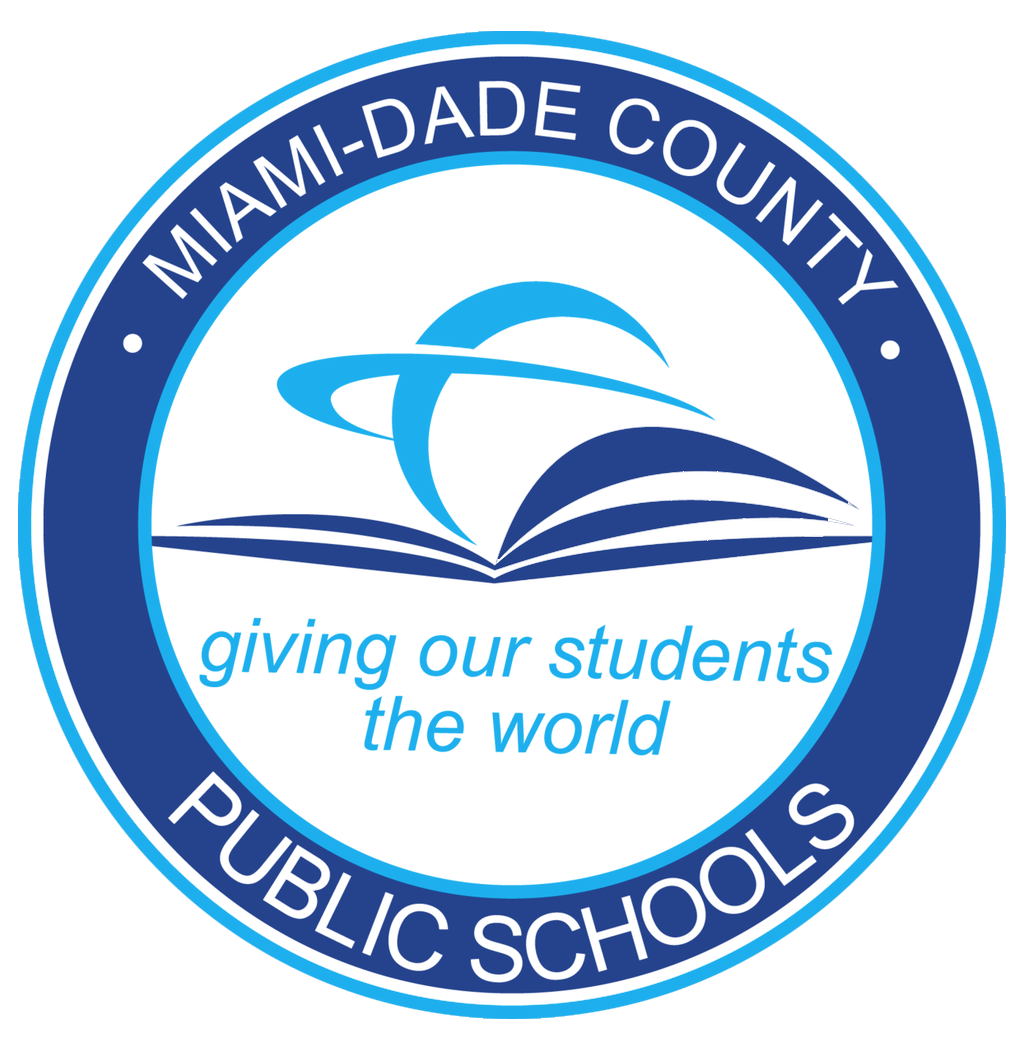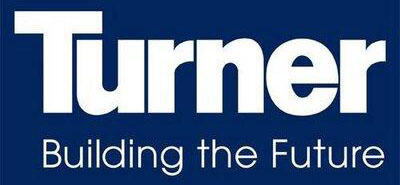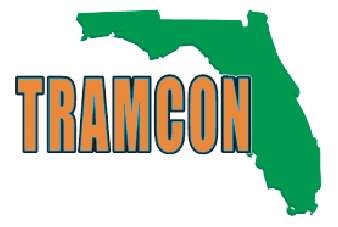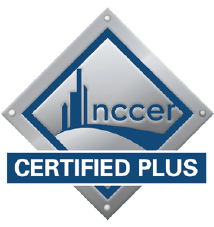 CONTACT US
640 NW 183rd St. Suite 3
Miami Gardens, FL 33169
© 2017-2023 Copyright FONSIS LLC. All rights reserved.